FULL
SERVICE

DIGITAL

MARKETING

 COMPANY
Lunaria Digital is a full service digital marketing agency. What exactly do we do and how can we help you? Our team consists of experienced marketing strategists and skillful web developers that work together on all fronts to deliver you and your customers the best experience money can buy in digital marketing. Need a new website? We've got you covered. Need paid marketing? We've got you covered. Need SEO? We've got you covered. You got the picture. Check out our services below.
Our digital marketing services rest firmly on extensive research and the knowledge of what actually works in the world of digital marketing and what doesn't. We won't tell you to expect rankings in just one month, or even three, if your business is in a highly competitive niche. We're going to work hard for it to get you there. We won't let you bring bad decisions regarding your website design and structure if it's going to slow your website and not be user-friendly.
We are reasonable. That's the only thing we expect from our customers. Sounds fair? Let's move forward with this discussion. What do we provide?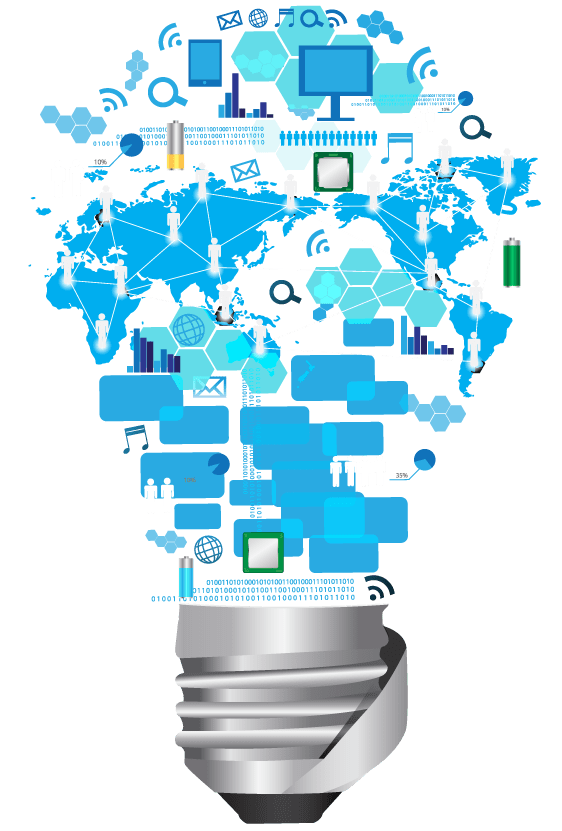 INTERESTED?


LET'S MOVE THIS TO OUR VIRTUAL OFFICE.