DIGITAL
MARKETING

STRATEGIES
Staying on top can be hard, unless you have someone to make it happen and take care of your marketing needs. With Google's ever-expanding search engine algorithms and their vague explanation of how they work, businesses find themselves in a rat race. And although there are digital marketing experts from various sides that guarantee effective solutions for marketing problems, we let the results of our internet marketing services speak on our behalf.
Naturally, you want what's best for your business. But sometimes even though you don't quite understand how the strategy works, you're inclined to leave it to experts. Well, we're here to remove this stigma as it's of crucial importance that you understand each step and believe in the plan. This way we can find a better solution as solving marketing problems becomes a joint effort instead of a one-way street. Being completely transparent with our clients and every strategy that we imply is our way of doing business. We'll evaluate the problem, propose the best solution and point possible variables in order to be prepared for every scenario.
There's a solution to every problem. You only need to find the right people to realize this and make things happen. Having conversion problems? We'll transform a healthy percentage of that traffic into paying customers. Your outreach strategy needs a refinement? We'll get the word out and get your old clients back and make your presence known to a new audience as well.
Reserve a top spot for your website

Improve your reach by applying different marketing strategies

Use social media to promote your content and business

Find the right business model for a niche of your choosing

Collect info about the results of current strategy before applying methods to improve it
Provide realistic and objective point of view on things you can expect

Offer nothing but top-quality services

Monitor, analyze and track the progress of your business

Keep our communication with clients transparent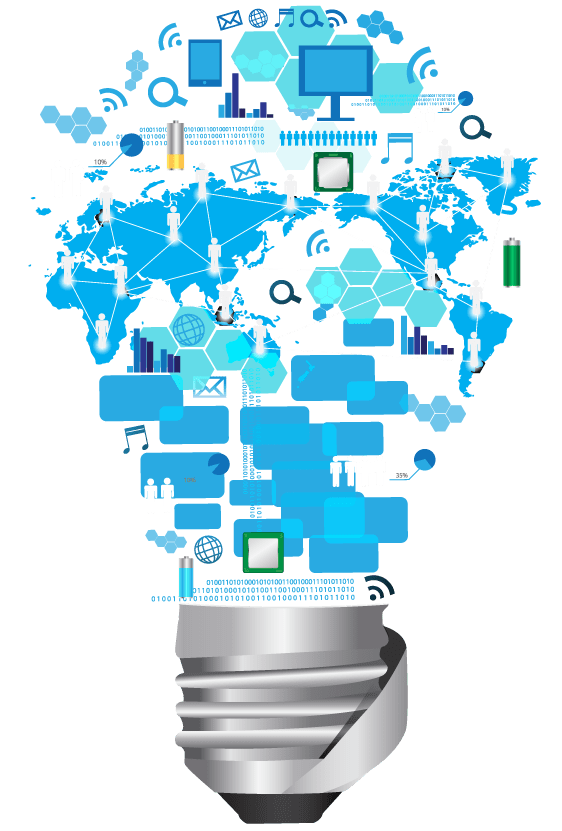 WHAT ARE GOOD ONLINE MARKETING SERVICES?
After we set up your website, tweak it and change it to be able to use a specific business model, it's time for making your presence known. The best way to do this is via social media. Getting the word out using social platforms and their features may sound complicated, but it's really about following the right business plan. After that, we'll choose the right marketing strategy for your niche and start advertising. We'll show how to do it and do it right. As picking the right online channels and mix of media usage can be tricky. Finally, we'll show you the entire timeline of the process and what you can expect in order to be prepared for every scenario. 
INTERESTED?
LET'S MOVE THIS TO OUR VIRTUAL OFFICE.